A new collaboration with Bulle Natale
Bulle Natale x Babilou – Cap Canaille
A partnership with family and perinatal specialists
We are happy to announce our new partner: Bulle Natale !  Located in the heart of Geneva, this Swiss center is specialized in family and topics related to perinatality. It welcomes future and young parents with their children in an adapted, cocooning and friendly space. It offers prenatal and postnatal activities, parent-child workshops, as well as individual consultations on topics such as sleep, crying, dietary diversification and breastfeeding. These consultations are always given by specialists in their field and are also available by videoconference for families.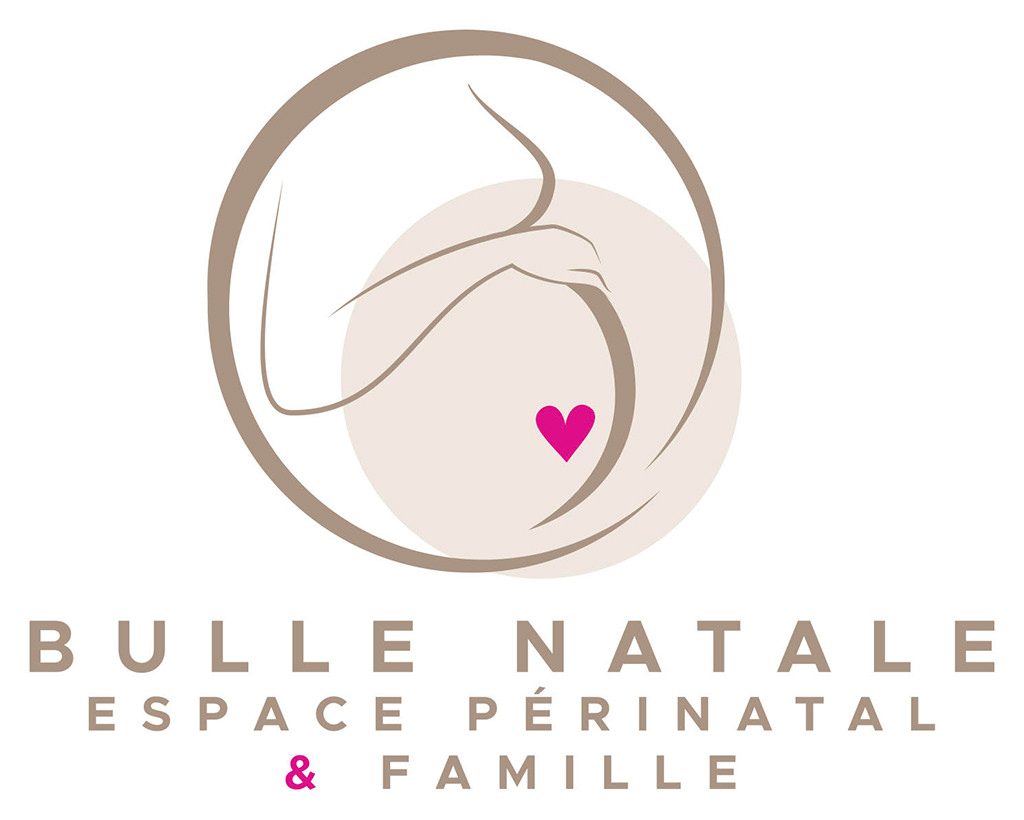 A partner there for you
All the parents already registered in our nurseries will receive a voucher of 20 CHF which can be applied to all the services offered by Bulle Natale. This will also be the case for all future registrations!
Whether it's a workshop for a mother from Babilou Mies or a video consultation on sleep for a father from Cap Canaille Bulle, we'll let you explore the different options presented on their website bullenatale.ch .
How to use your voucher ?
notify in your request that you are a parent registered at Babilou – Cap Canaille
bring the voucher to your workshop or consultation, paper or digital version, so that the amount can be deducted from the final total
Enjoy the moment and let us know how was the experience !