Babilou Mies Day Care Center (Vaud)
"A DAYCARE FOR CHILDREN AND THEIR FAMILIES"
Babilou Mies welcomes children  from 3 months old and up until they start school.
The daycare welcomes 36 children Monday to Friday from 7:00 am to 6:30 pm in a bilingual English-French environment.
Open all year and closing only during official Vaud Canton holidays as well as the 2 first weeks of August and 2 weeks between Christmas and the New Year.
A team of early childhood professionals ensures the well-being and health of children in a modern safe and secure setting.
2 gardens complete the daycare site allowing children to enjoy daily outdoor activities. Come for a visit, we would love to meet you!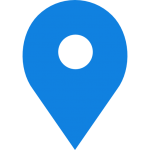 Route de Suisse 7D
1295 Mies
+41 (0)22 755 56 39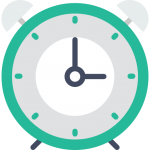 07:00 AM à 18:30 PM

Subsidised places