Cap Canaille Day Care Center Le Mont-sur-Lausanne (Vaud)
"A BILINGUAL ENVIRONMENT IN A BRIGHT AND FRIENDLY SETTING"
Cap Canaille Mont-sur-Lausanne welcomes children  from 3 months old and up until they start school.
The daycare welcomes 88 children and their families in a bright and friendly  setting Monday to Friday from 6:30 am to 6:30 pm.
Situated in the residential area of Montjoie, the Mont-sur-Lausanne bilingual English-French daycare is open all year, closing only during official Vaud Canton holidays as well as 2 weeks between Christmas and the New Year.A multicultural team dedicated to the well-being of your children care for them in a safe and secure environment.
An educational program promoting the autonomous child  and inspired by  Pikler and Montessori education principles allows each child to develop at his or her own pace.
A private garden adjacent to the classrooms completes the daycare site  allowing children to enjoy outdoor activities. Come visit, we would love to meet you!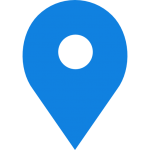 Champ-du-bois 13
1052 Le Mont-sur-Lausanne
+41 (0)21 545 92 87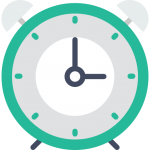 06:30AM to 06:30PM

Subsidised places